About Us
Large enough to handle your diverse needs.
Small enough to give you the personal attention you deserve.
If you are looking for GREAT personal service and expertise, you have come to the right place!
Founded in 2009 we have developed our business by reaching out, nurturing and maintaining close trusting relationships with each of our clients.
Our Firm provides a broad selection of bookkeeping, payroll, tax, and business consulting service that will assist you and your company giving you a competitive edge. We pride ourselves on accurate and honest practices. Our company has the resource and experience to offer these services for business owners, executives and independent professionals.
Our firm is not your typical accounting firm. By combining our expertise and experience, we assure that every client receives the close analysis and attention they deserve. Our dedication to high standards and a strong work ethic is the reason our client base returns year after year. We deliver the service you need in a professional and cost effective manner.
Our services encompass nearly every aspect of financial life. We are experienced in all matters of accounting, taxation, business formation, payroll service and sales tax preparation.
We are here to help you save time and money with our professional and diversified staff. We work around your schedule to make it as painless as possible to get the task done. We are extremely experienced and very affordable with our flat rate pricing you don't have to worry about hidden fees or hourly rates. We will tailor a system specific to your needs.
We are a full service office with the ability to help you set up your business from the beginning concept, maintain accurate timely records and file completed returns at the end of year.
Marie Anson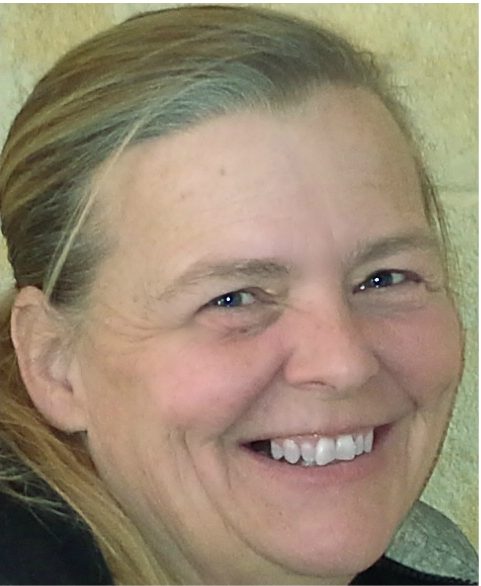 Marie Anson is a Licensed Tax Consultant plus RTRP. Marie is the President and founder of Books 2 Taxes Inc,. Marie came from California where she had been the operational manager for a multi-facet corporation and was part of their new business development acquisition team. Marie is experience in going into any work environment and seeing what works and what needs improvement to make any business thrive. Marie has over twenty year of experience in Business management and organization. Marie's specialty is in any form of business from individual owned to corporation from startup to closure.
Contact Marie: marie.books2taxesinc@gmail.com or call (541)591-0334
---
Liz Bennett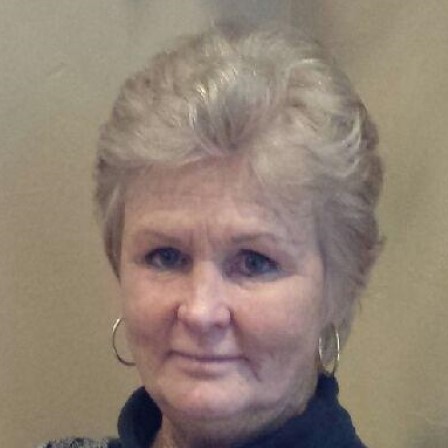 Liz Bennett is a business partner and an Oregon licensed tax preparer.  Liz has been involved in accounting and tax work for many years; In 2009 Liz completed her Business Management degree specializing in Accounting and office technology. Liz also past the IRS registered tax preparer exam an is a RTRP. Her hobbies include riding horses in Dressage and fishing on the Oregon coast. Liz is our specialist when it comes to Farms and Ranches.
Contact Liz: liz.books2taxesinc@gmail.com or call (541) 892-2245