Bookkeeping Services
Bookkeeping is not just about entering numbers into the ledger.
It is a thoughtful understanding of the business at hand, managing the day to day input of information, outflow and inflow of cash, and much more.
DIY
Entrepreneurs thrive on a DIY mentality: Do everything you can yourself and don't pay for anything new until you absolutely have to.
We soon realize that in order to grow or succeed in our business we must learn to delegate areas of uncertain to people who specialize in those areas.
You work hard every day to achieve financial security while doing what you love to do.
But, if your financial reports are not up to date this could skew your chosen outcome. When you team with Books 2 Taxes you are provide with timely financial information and sound professional business advice tailored to your needs.
Books 2 Taxes is here to help you along your path to success, the sky's the limit when you team with us.
The benefits of hiring Books 2 Taxes, Inc.
You save time
You save money
You get professional help
You get to focus on work at hand
You get the support of a team-not just one person
You get access to the latest bookkeeping tools and techniques.
You will be able to track your income and expenses by account so you know exactly where your money is coming from and where it is going.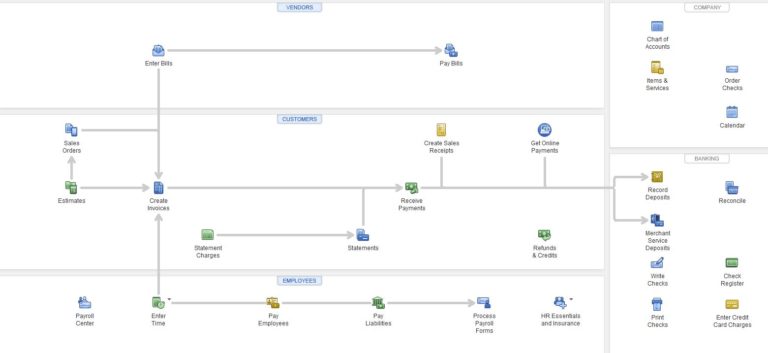 Here are a few things we can do for you:
Client Invoicing
We can send out your client invoices promptly so that you maintain a steady cash flow.
Sending Client Statements
We mail out monthly statements to those clients whose invoices are past due so that your receivables are easily managed
Vendor Payments
By improving your cash flow, you will be able to pay your vendors on time and not be subject to late fees.
Reconciling bank and credit card statements
We reconcile your bank and credit card statements to ensure that correct balances are shown to avoid any overdrafts and catch any bank errors
Providing monthly financial reports
We provide income and expense reports broken down by account which will allow you to analyze those products or services that may need attention and monitor those expenses that are affecting your profit margin.
Peace of Mind
Having up-to-date financial records will give you the peace of mind needed and you will be in a better position to:
Determine if your business is in a position to expand
Determine which products or services you are offering need additional marketing strategies
Know exactly how your business is doing.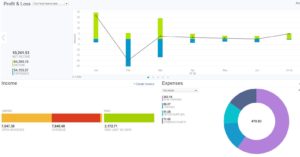 Bookkeeping Service
Income entries
Expense entries
Invoicing or billing
Credit control
Accounts payable
Accounts receivable
Bank reconciliation
Credit card reconciliation
Correct errors and adjust entries
Match cash transaction entries
Profit and loss statement
Balance sheet statement
Financial reports
Custom financial reports
How does the bookkeeping process work?
It's As Easy as 1, 2, 3
1. You provide the information
2. We prepare your books
3. You receive your final reports
Why should I choose you over your competitors?
We are a team of talented bookkeepers with good work ethics, proactive attitude and strong client focus. Our clients include professional service firms, online retailers, manufacturers, real estate agents, wholesalers, farmers and small mom and pop shops. We are accustomed to managing bookkeeping for most types of businesses. We will always serve your needs and give that little bit extra personal care to put a smile on your face. We are confident that you will be delighted for choosing our bookkeeping service.